| | |
| --- | --- |
| PLEASE CLICK TO DONATE TO THE BCHVH TRAIL FUND! ALL PROCEEDS WILL GO TO TRAIL PROJECTS IN THE MOUNT ROGERS NATIONAL RECREATION AREA. TOGETHER WE CAN MAKE A DIFFERENCE!! THANK YOU!! | |
Back Country Horsemen of the Virginia Highlands
| | |
| --- | --- |
| The BCHVH is a 501-C3 non-profit service organization committed to maintaining equestrian and multi-use trails in the Mount Rogers National Recreational Area in SW Virginia. BCHVH partners with land management agencies and other trail users to solve maintenance problems and to be a voice in the planning of future trails and trail systems. | |
The Back Country Horsemen of the Virginia Highlands organize trail work days and rides to improve trails and to encourage all user groups to practice the principles of Leave No Trace. With cuts in funding and staffing the the Forest Service looks to volunteers to help keep trail maintenance and projects moving forward.
If you want to join us and have fun giving back to the trails please download a membership form by clicking here- MEMBERSHIP FORM

_____________________________________________________________________________________________________________________
2023
The next meeting of the BCHVH will be held on Saturday June 17, 2023
Pot Luck and Meeting at 6:00pm 4104 Cripple Creek Road Cripple Creek, VA. email minglewood@surry.net for more info
See our events page for more information!*******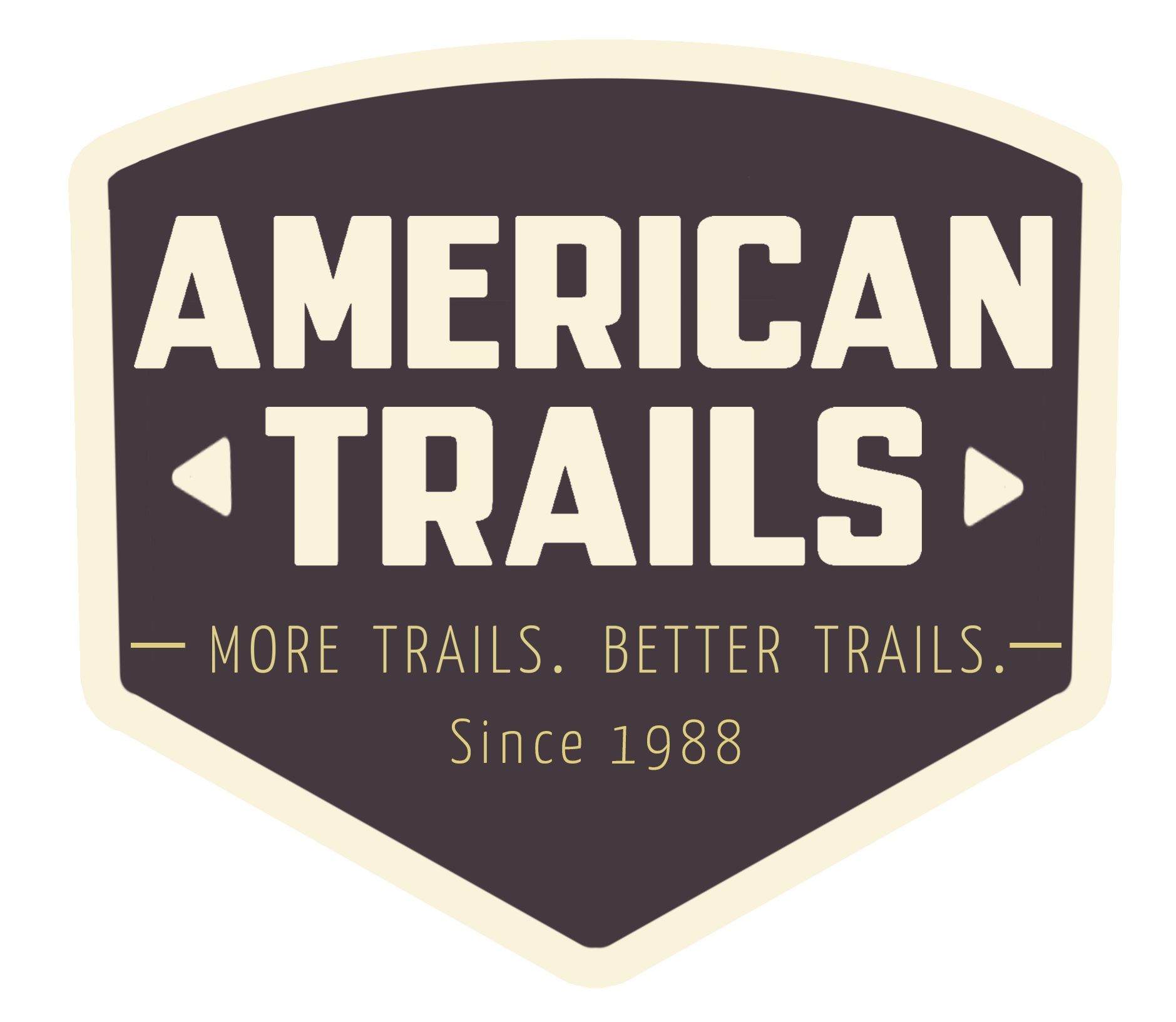 The BCHVH is honored to have received a Legacy Trails Grant from American Trails for the 2023-2024 season for an extensive trail project on the Virginia Highlands Horse Trail ! Stay tuned for more information about this exciting project!! 33 out of 84 projects were selected across the nation. Click on the following link to see all the organizations that were awarded https://www.americantrails.org/2023-legacy-trail-program-awardees-announced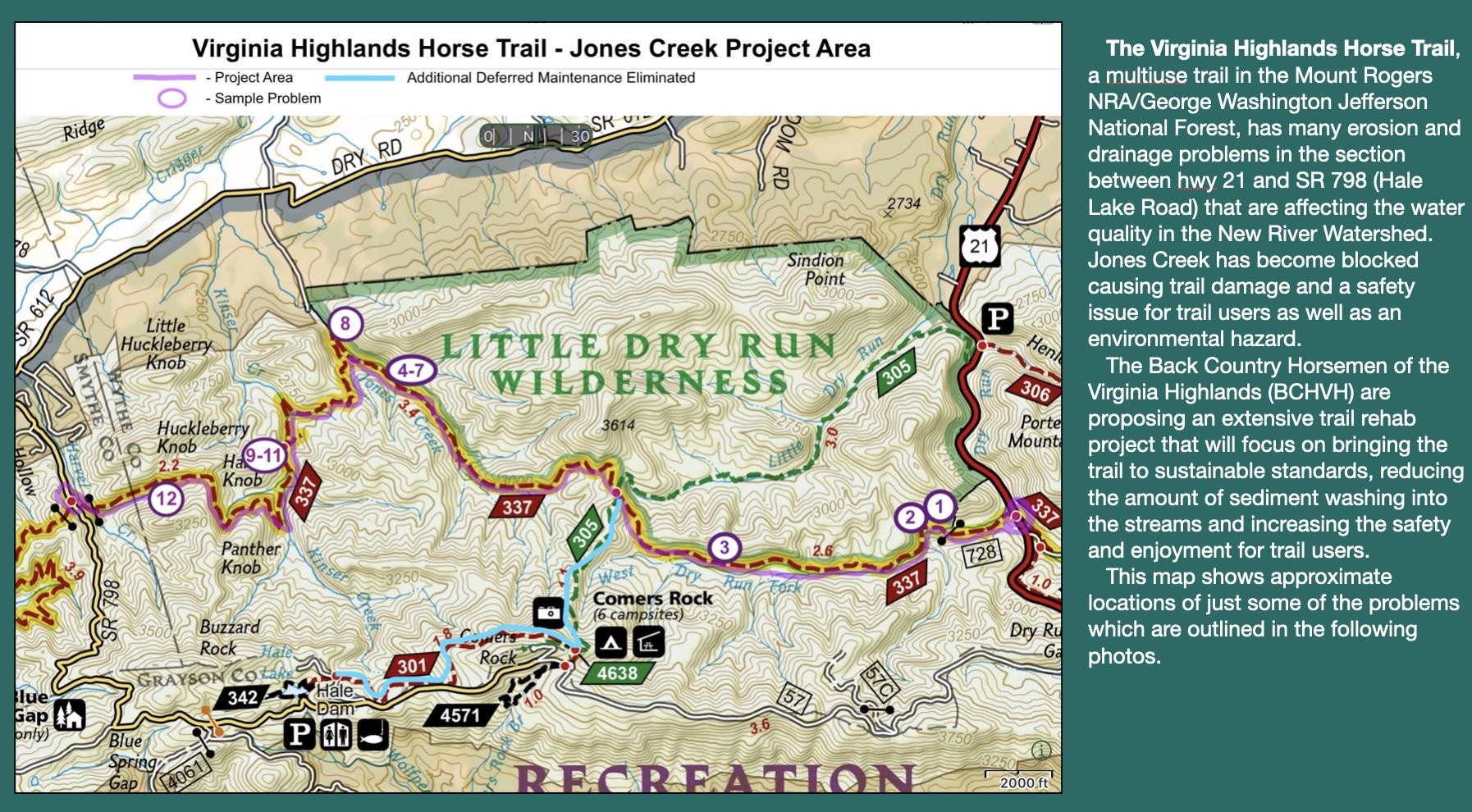 2022
An opportunity arose in July and we took it. Another mile of trail repaired! The East Fork Trail in the Hussy Mt area.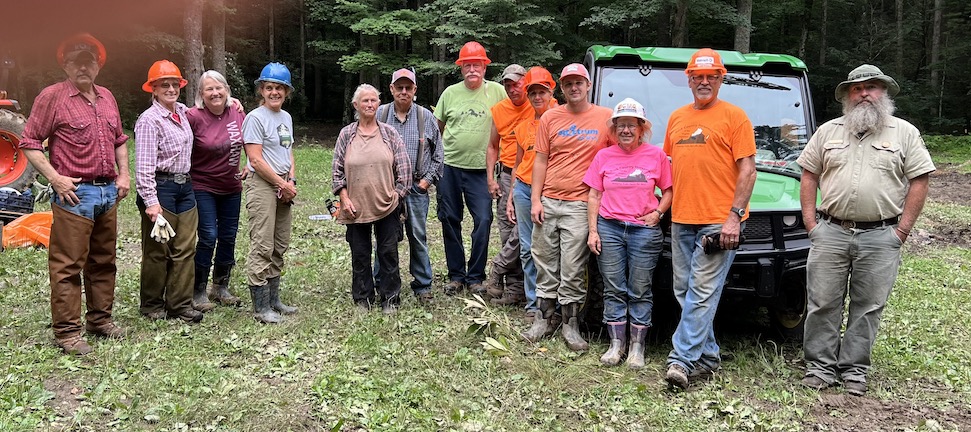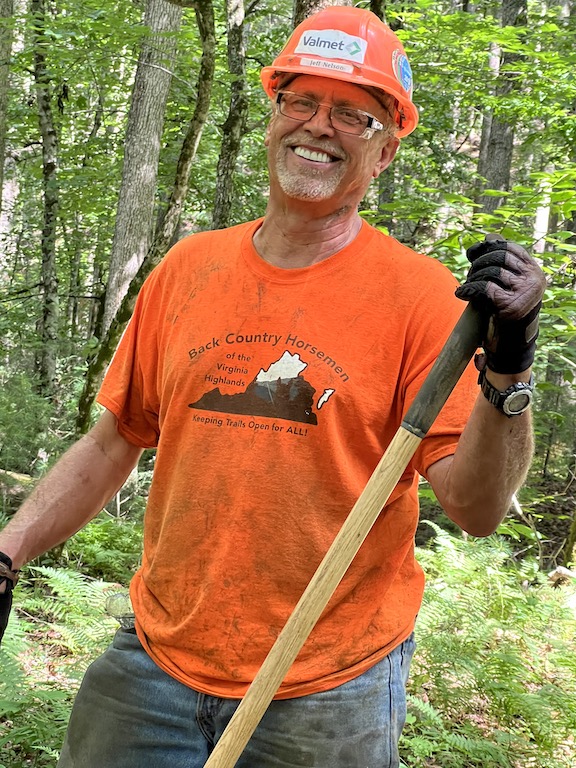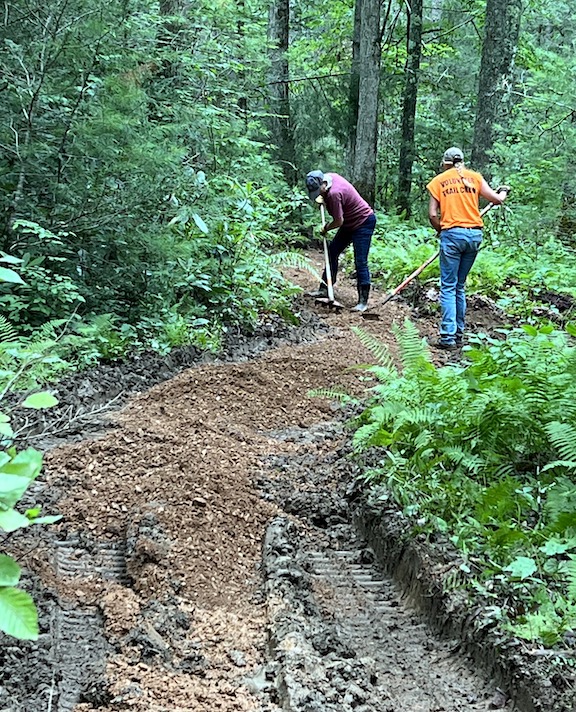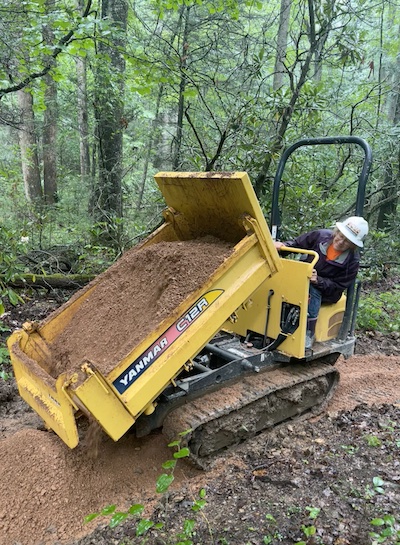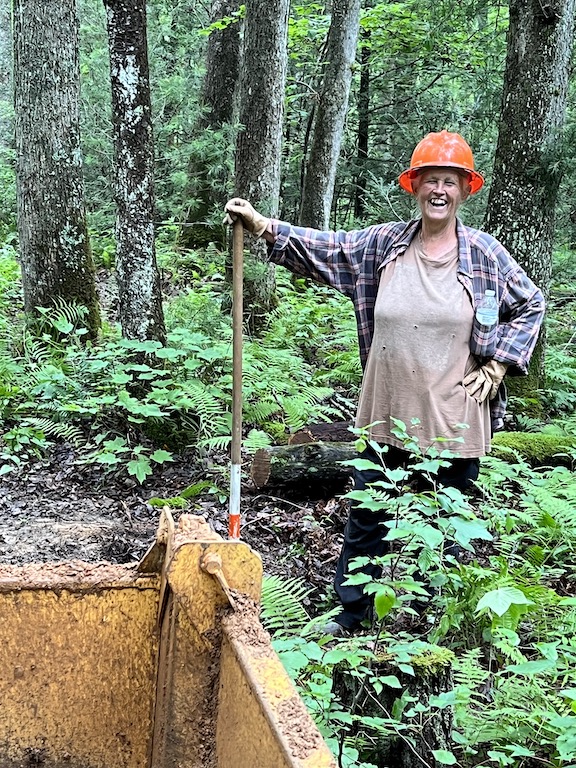 BCHVH 2022 Spring Trail Project a success!
The giant mud hole on the trail leaving the Collins Cove Horse Camp has been repaired with a Turnpike!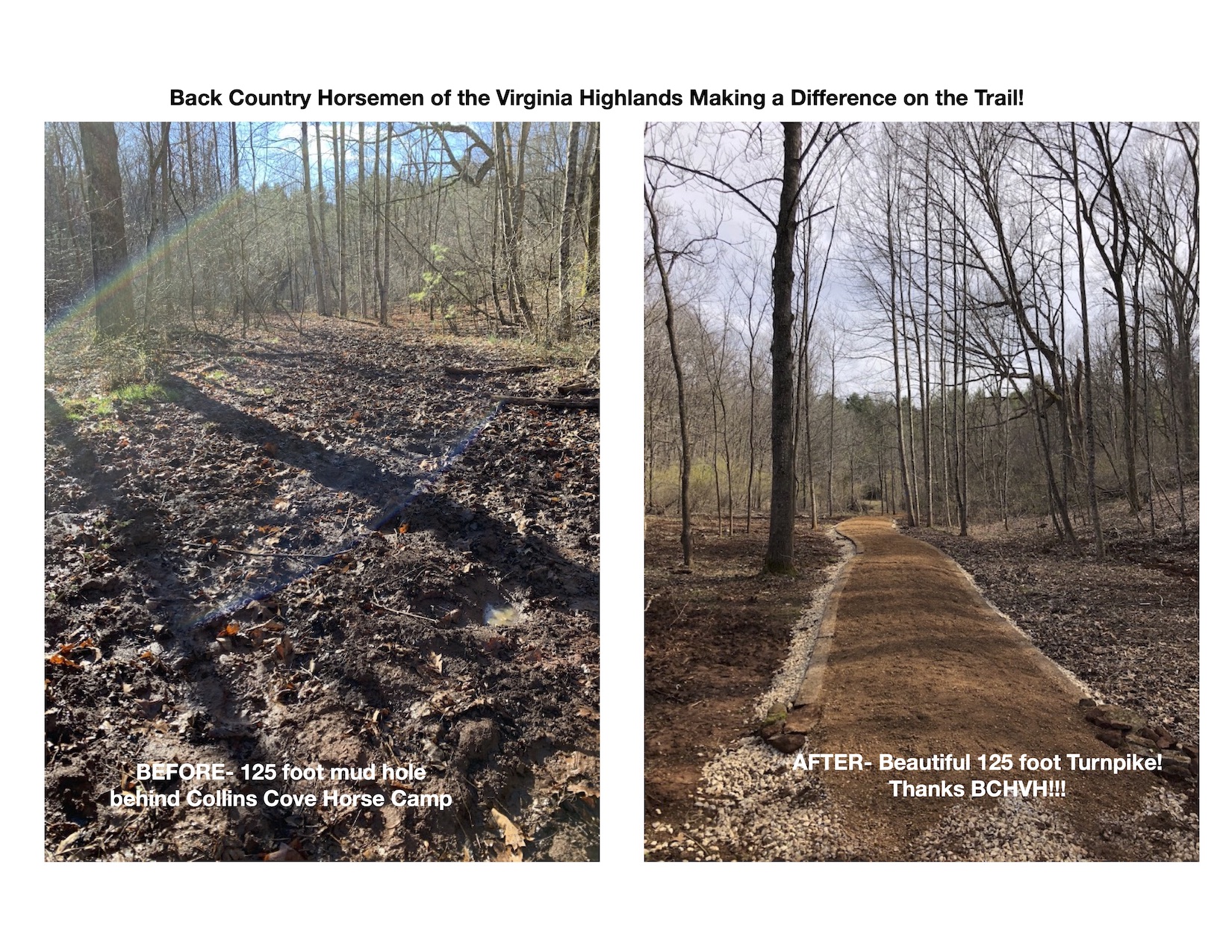 2021
Our big trail project is winding down for the year. 14 miles of the Virginia Highlands Horse Trail and several miles of connectors have been improved, exceeding our wildest expectations!! This has been a monumental project demonstrating that with partnership between the BCHVH, the Forest Service, National Wilderness Stewardship Alliance and the surrounding community great things can happen!! Check out our Facebook page for more pictures and stories from our 2021 trail project! https://www.facebook.com/groups/210251172653536
This project has attracted a lot of attention and has won a Regional Foresters Honors Award for Region 8 of the US Forest Service!! Thanks to the George Washington/Jefferson National Forest for having faith and submitting our project!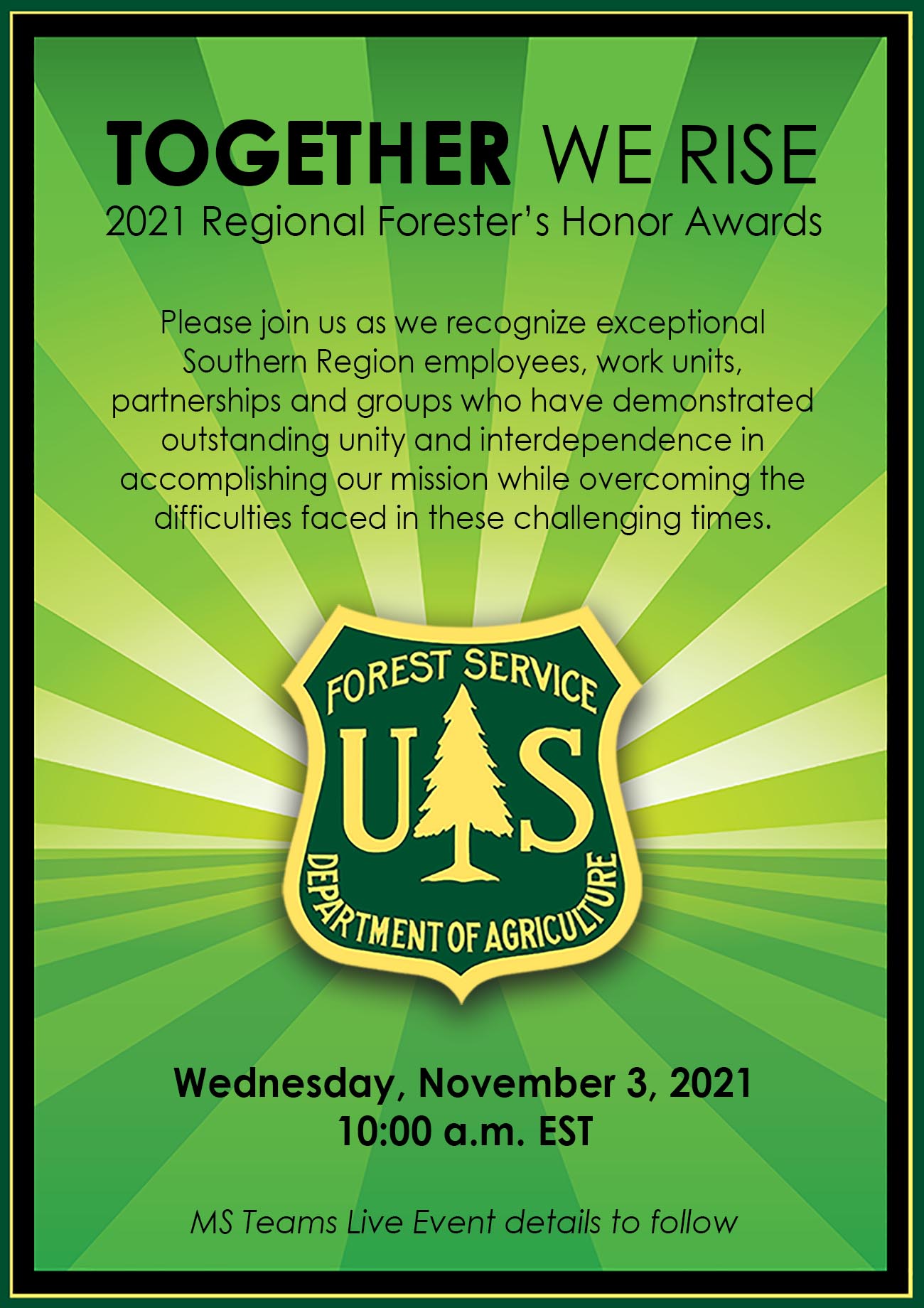 All this was financially possible because of a grant from the National Wilderness Stewardship Alliance and matching funds from the BCHVH Trail Fund, local trail riding community, Iron Mountain Horse Camp, Hungry Horse East Horse Camp, Southeast Endurance Riders Association Trail Grant. Thank you!!
Donations can be sent to BCHVH Trail Project 540 Nightingale Lane, Troutdale, VA 24378 (please identify as for Trail Project) or you can use the DONATE BUTTON at the top of this page! This will help keep the wheels rolling on trail projects in the Mount Rogers NRA!!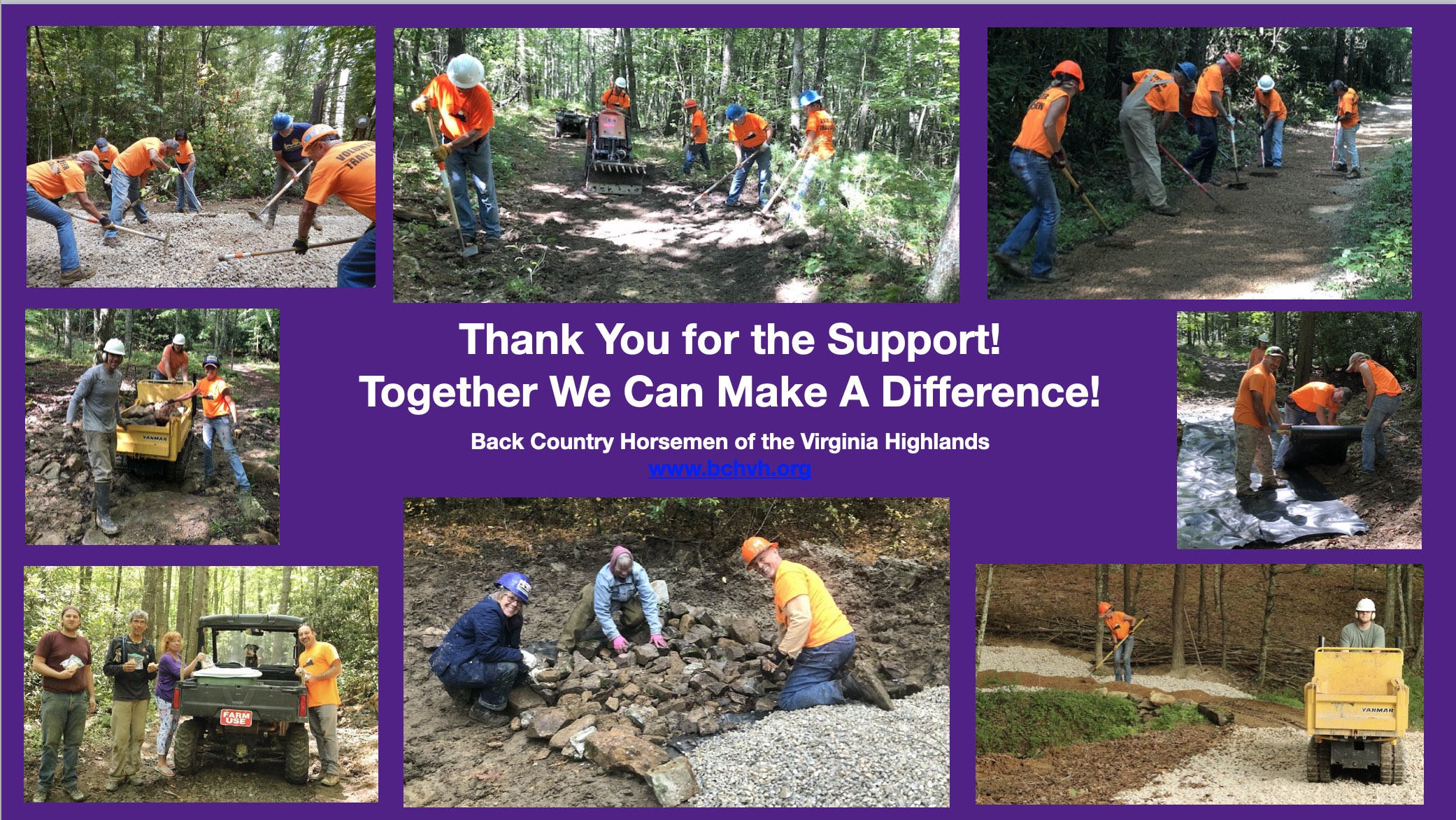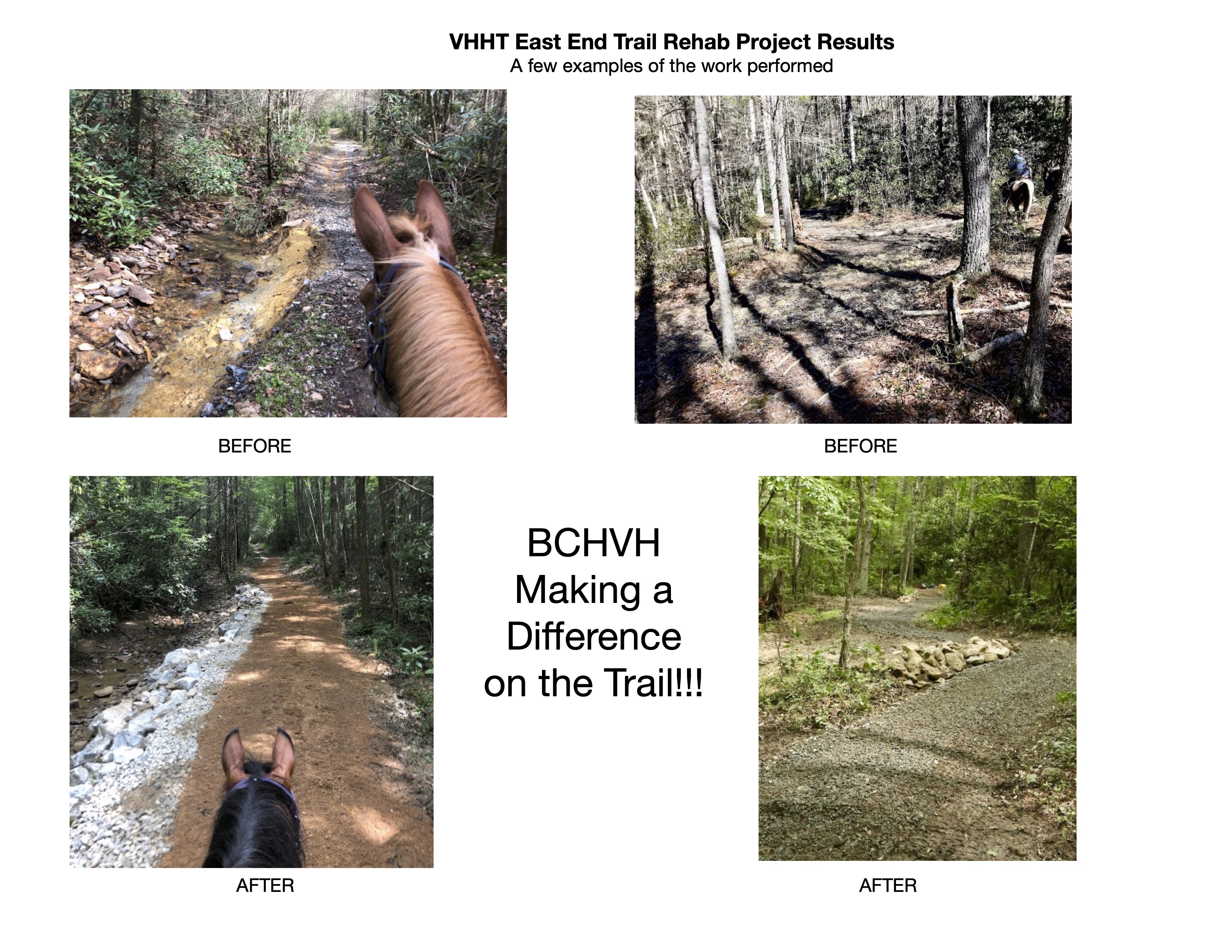 Some more scenes from the project!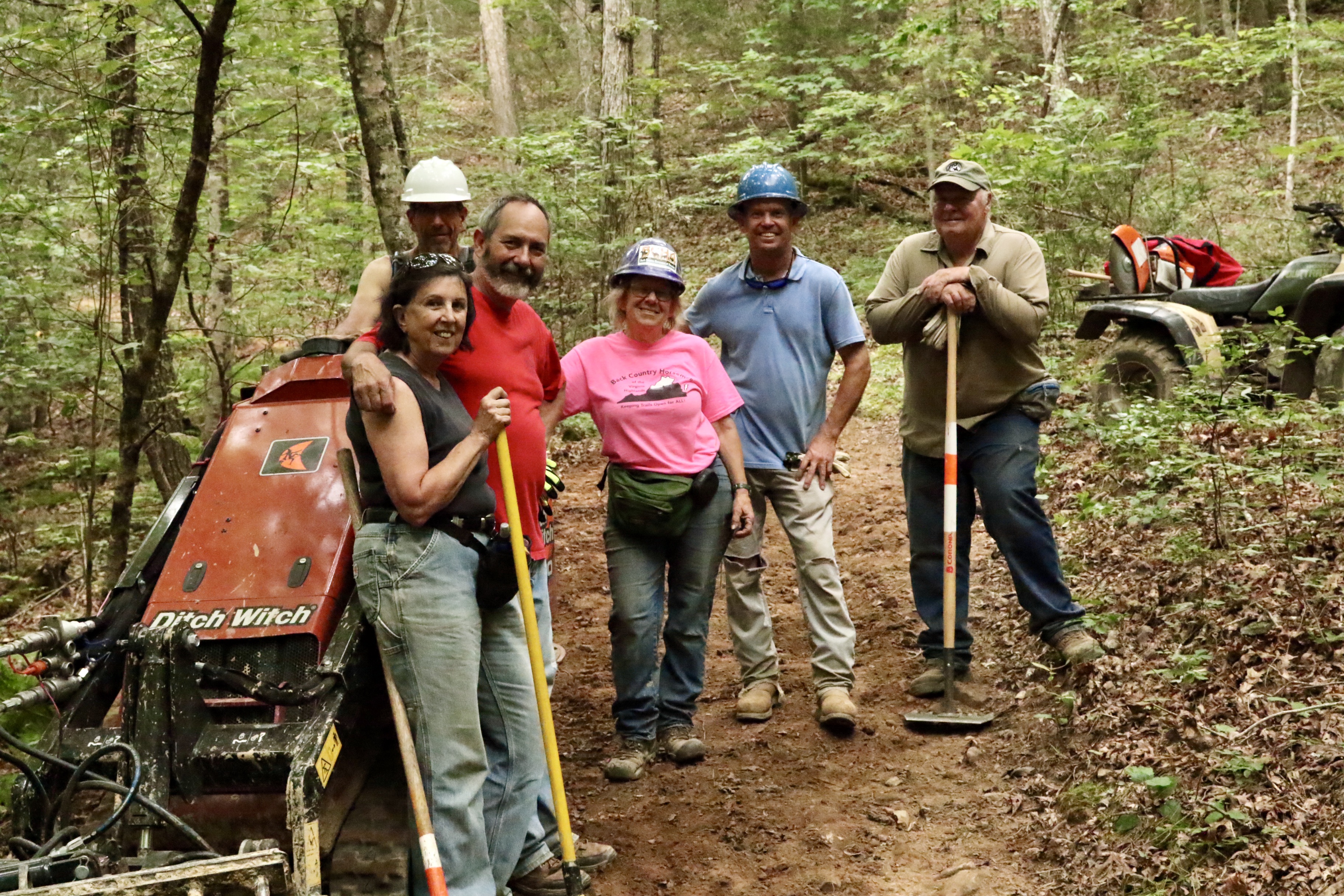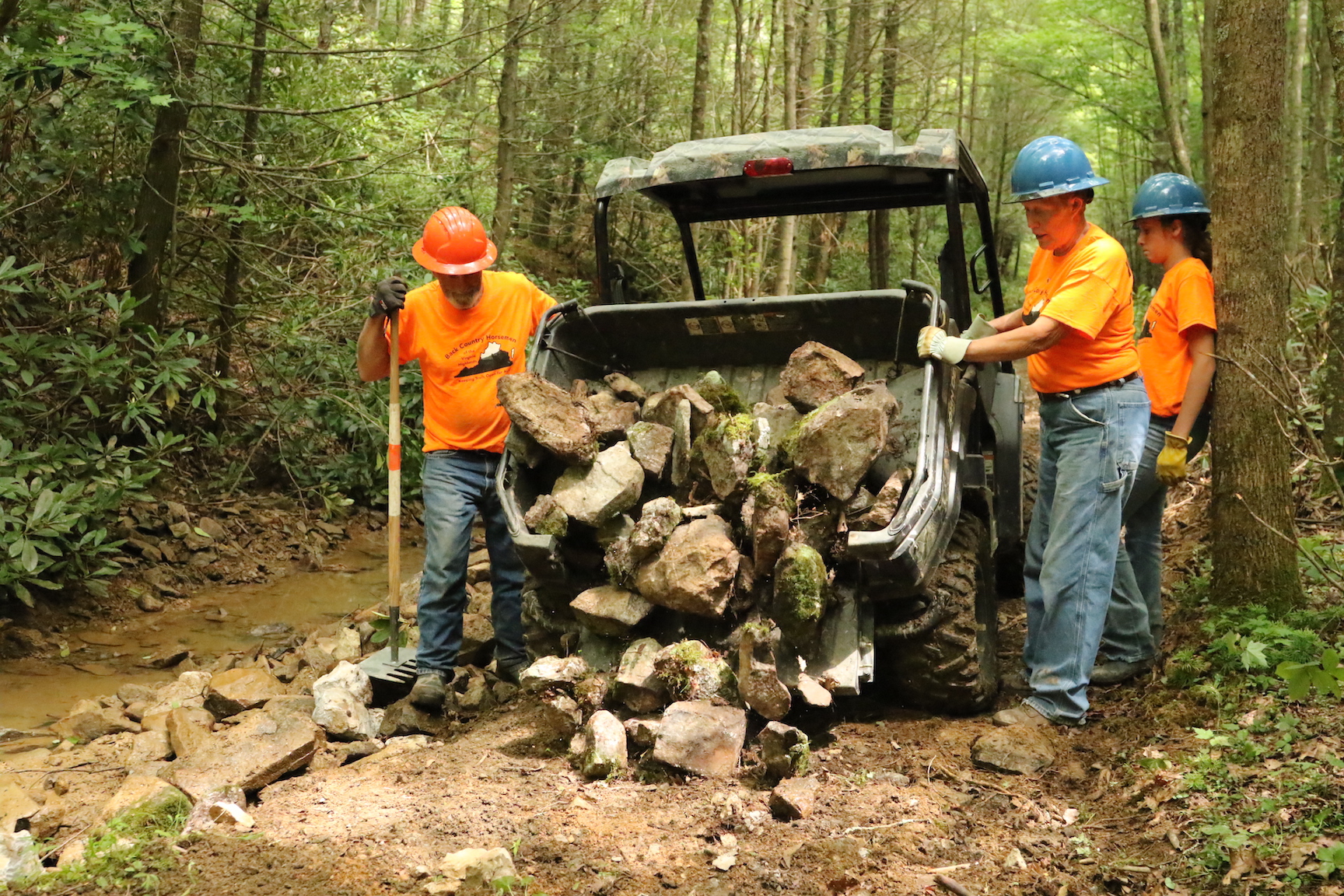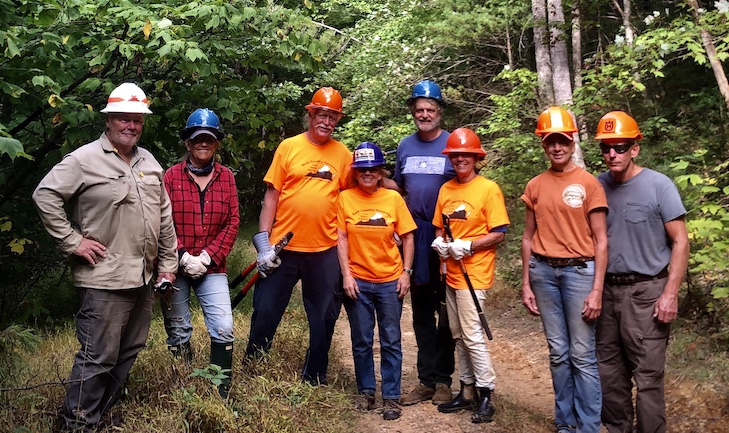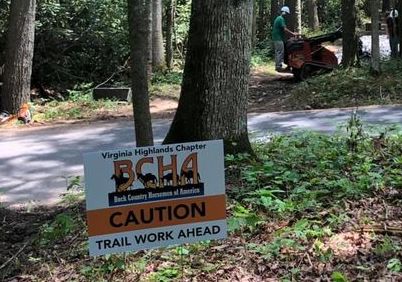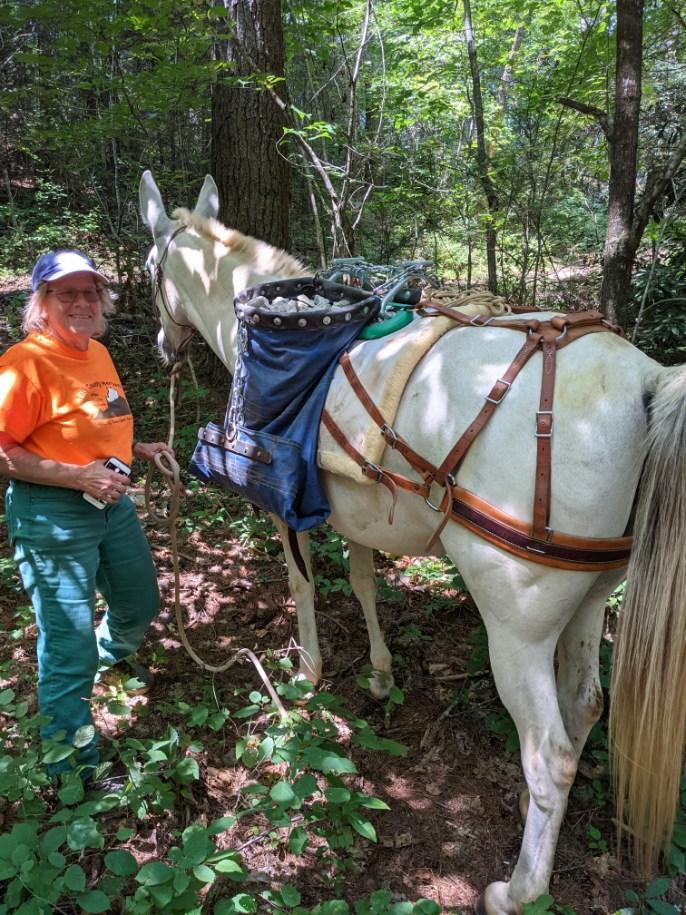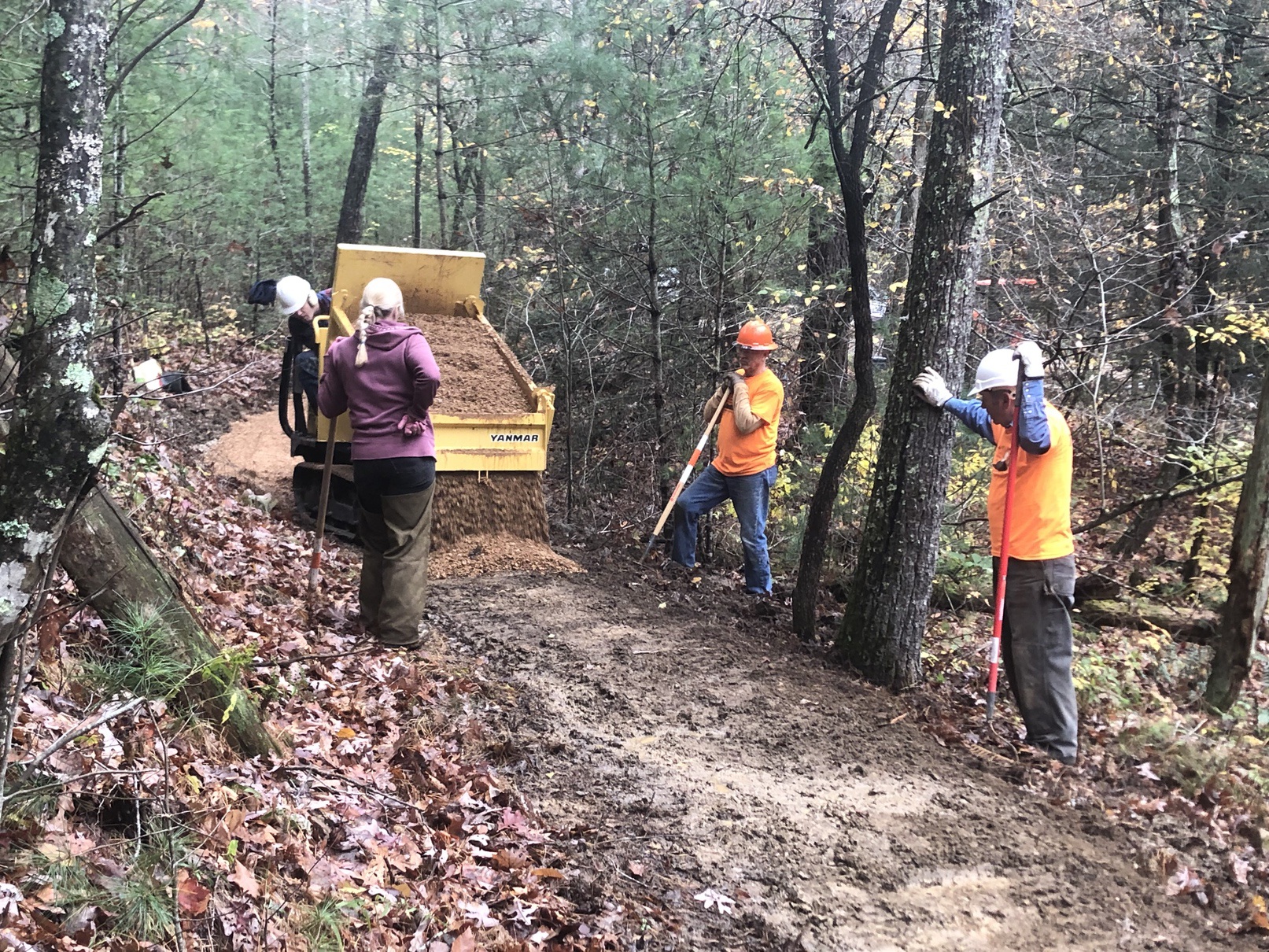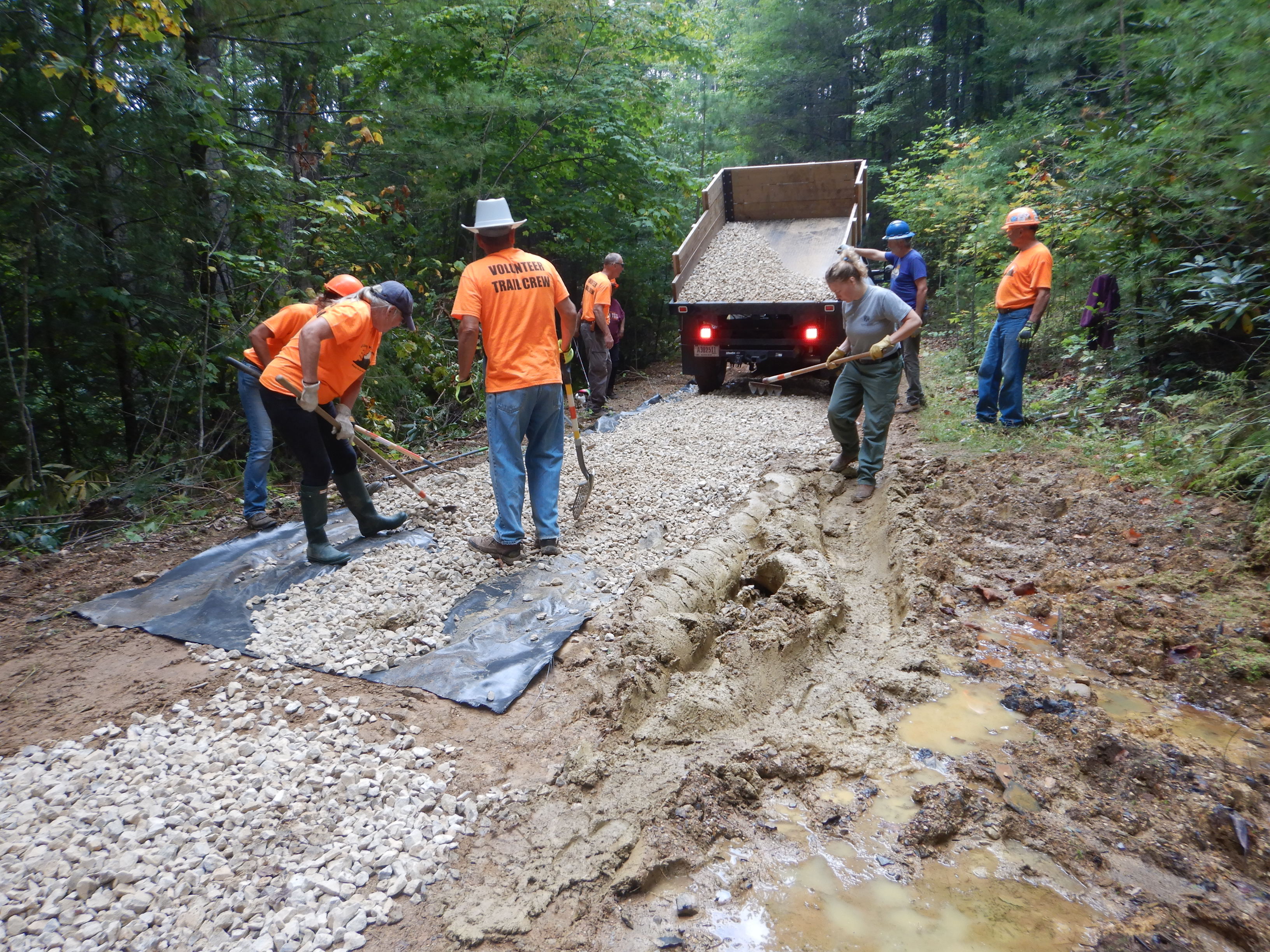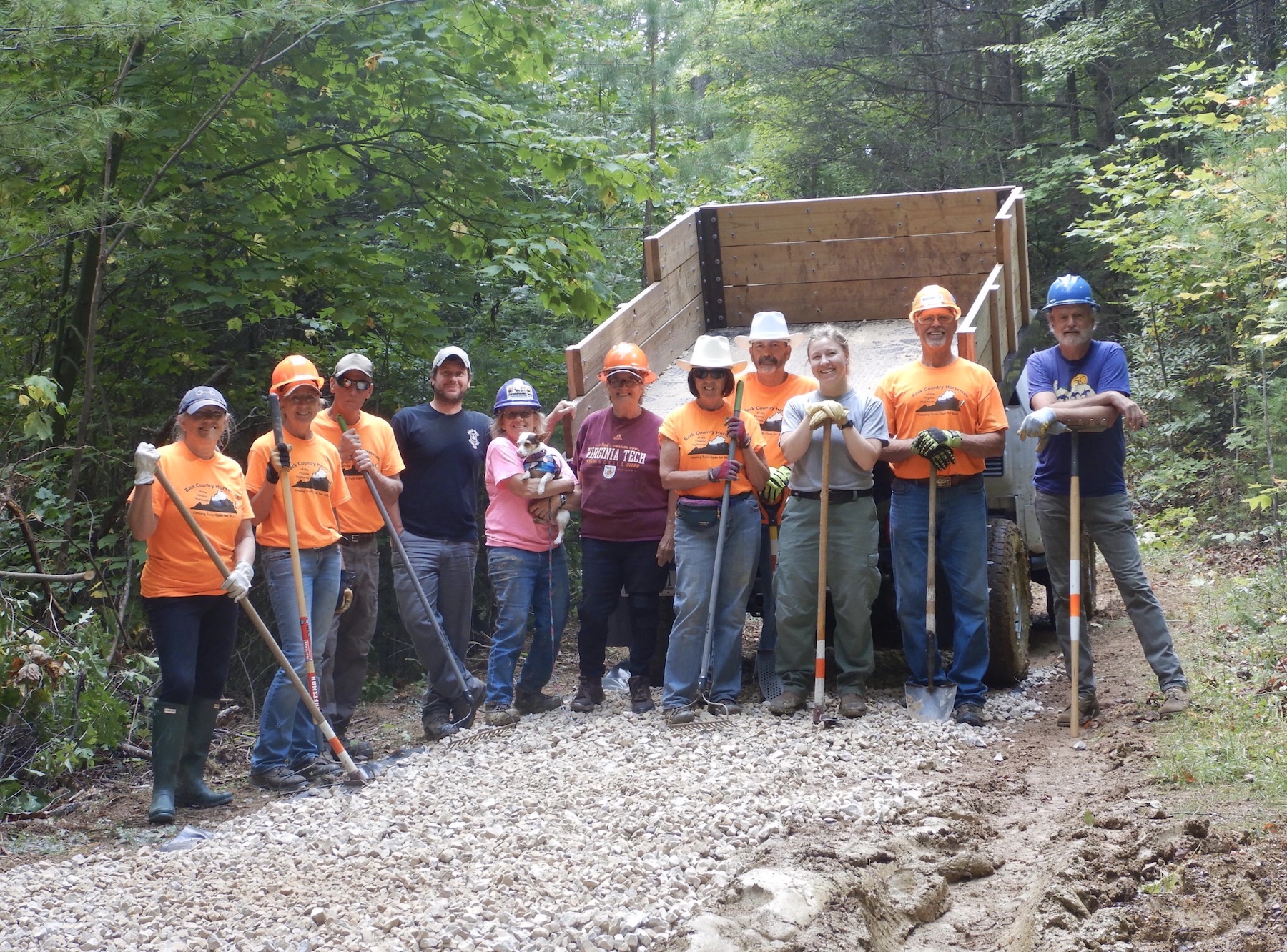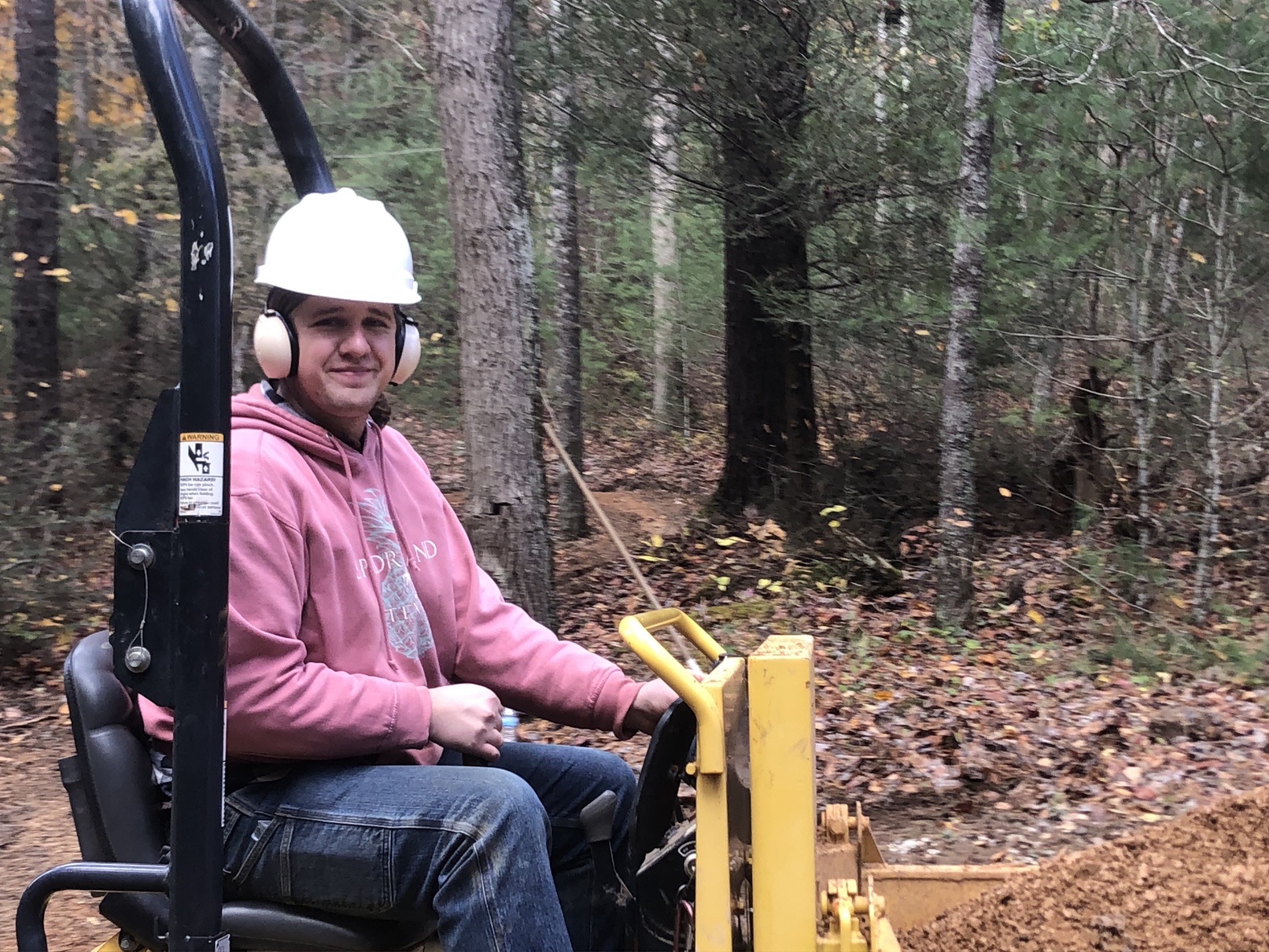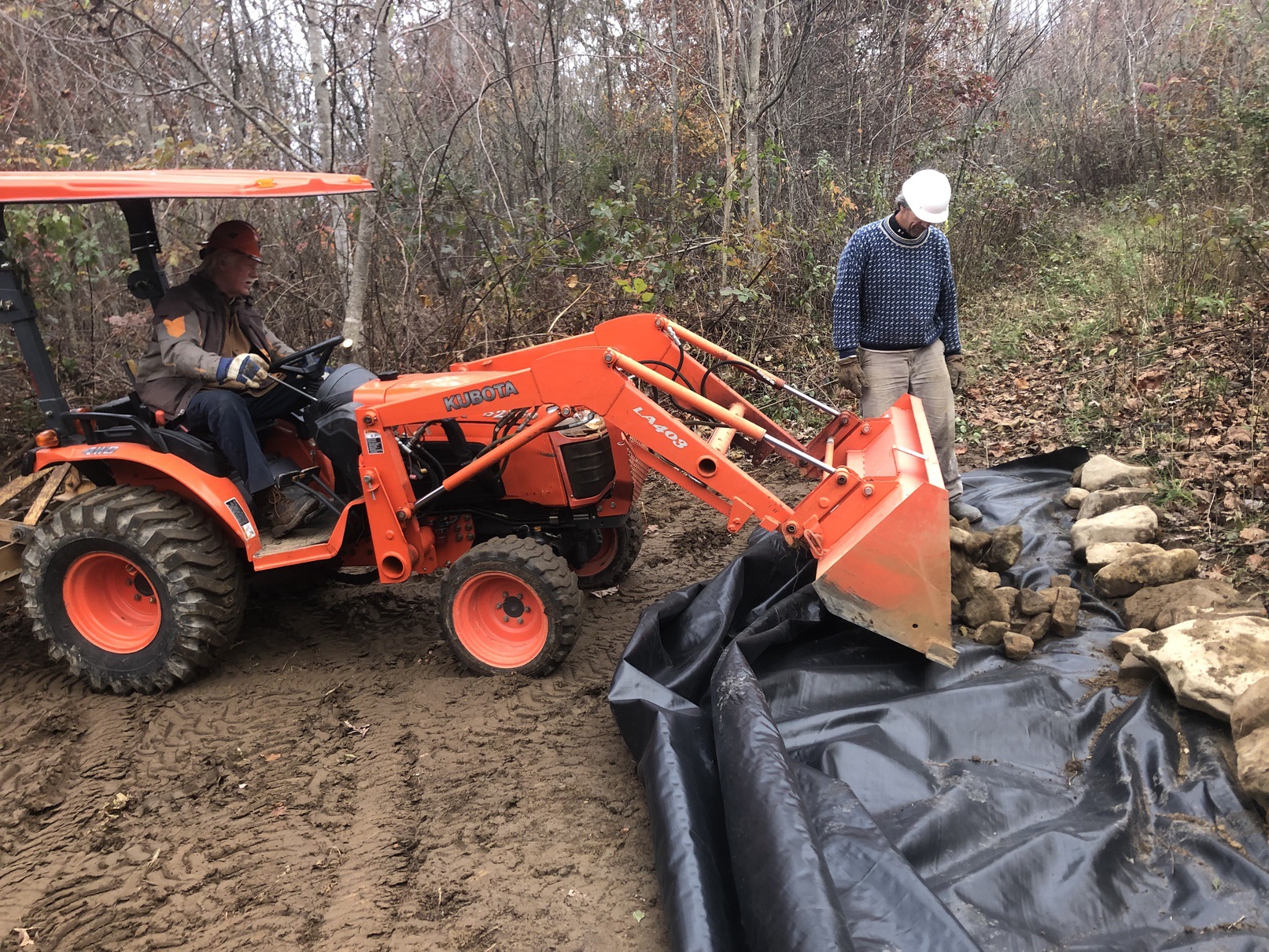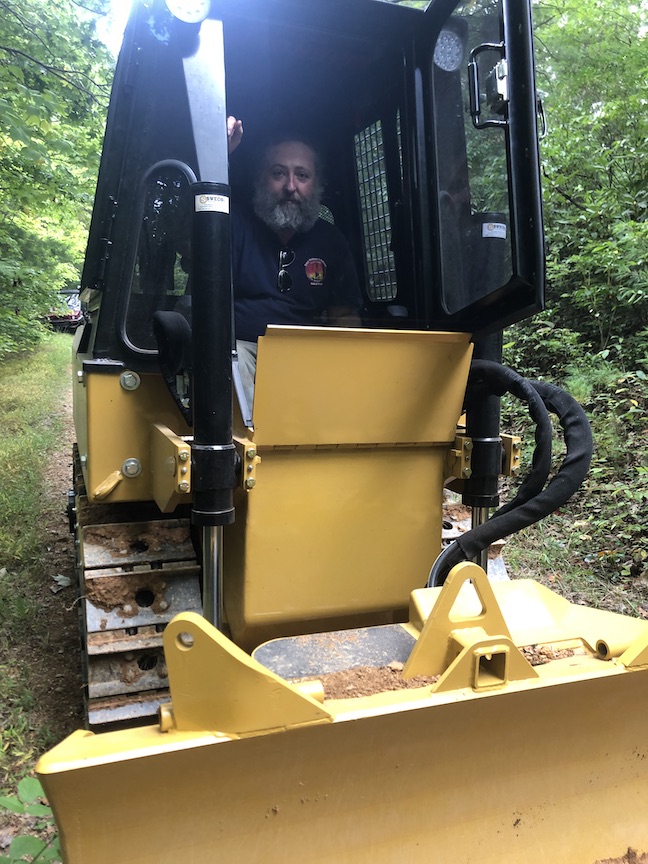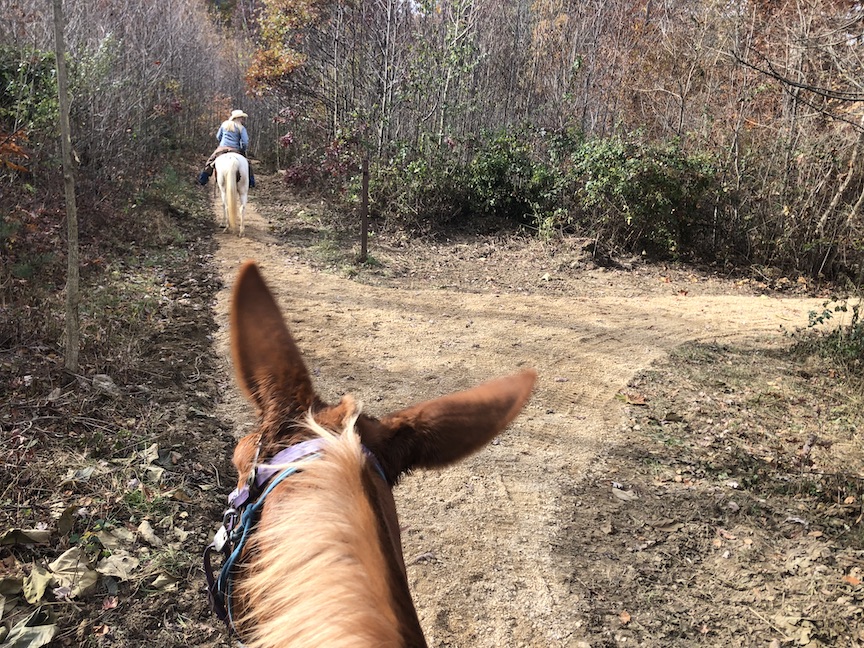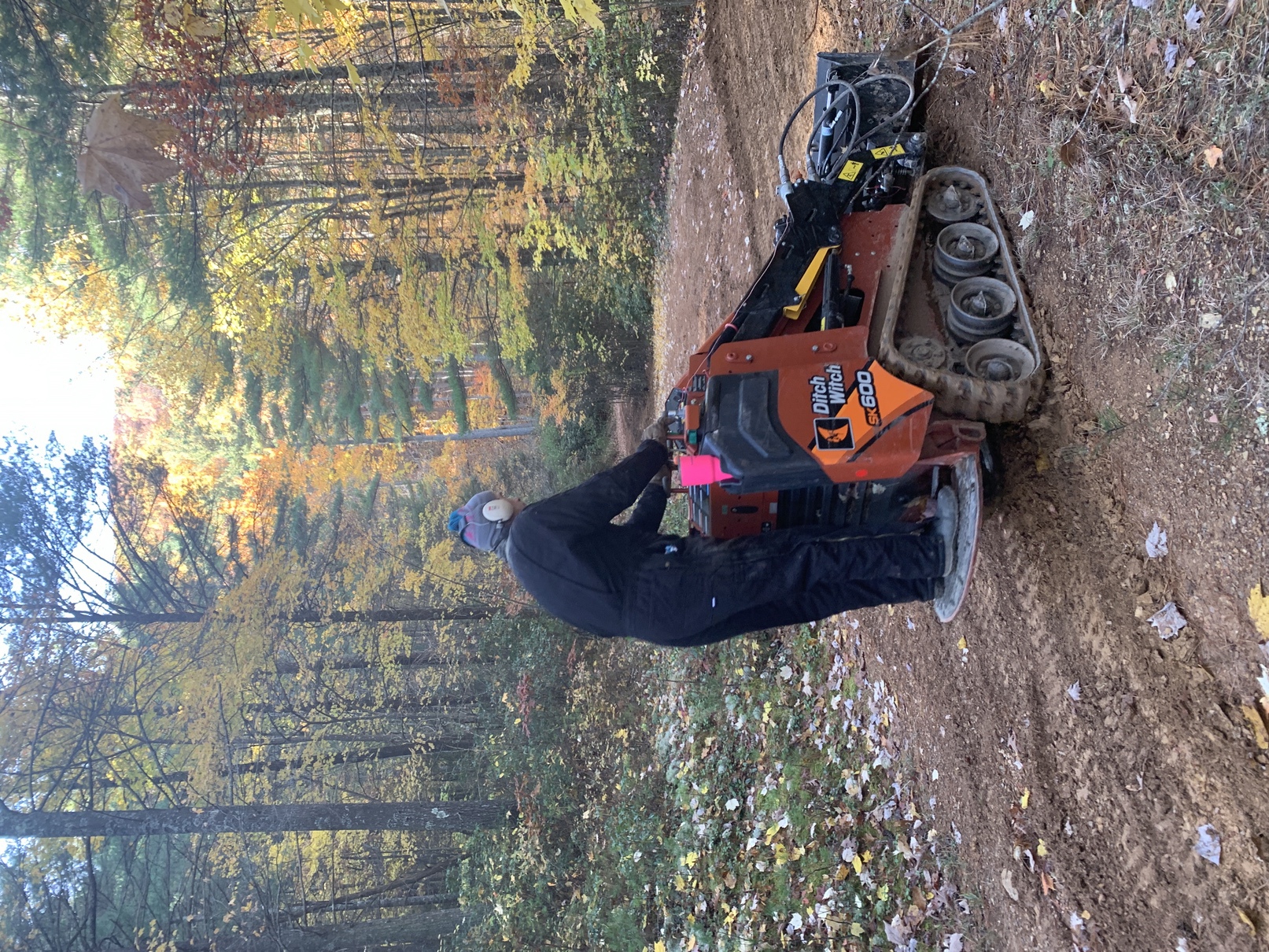 ---
Check the Past Projects page for other work projects BCHVH has completed!
Back Country Horsemen of the Virginia Highlands- making a difference on the trail!